"The Consulting Team delivers real value in their in-person and virtual trainings for leaders and managers at all levels."
Patricia Fripp, President, A Speaker for All Reasons;
Past President, National Speakers Association

Our online and on-site trainings are a result of many years of experience. We are now providing online versions for all of our training, where we take advantage of breakout rooms, chat, and polling to provide a rich experience. All of our training is customized to meet your special needs. And at the end of each session, attendees are asked to complete a written training evaluation of both the training and the instructor. As a result, our training is constantly improved.
Our content is continually updated and enhanced. We teach skills to identify conflict sources, brainstorm solutions, and handle potential conflicts. We also include listening tips and practice, change models, behavioral agreements, and communication best practices. Through the use of active learning, such as exercises and role play, our clients practice engaging in conversations that tackle and tame disruptive behaviors and situations in and around their workgroups. Exercises also provide opportunities for networking and team building. Outcomes are identified for each training.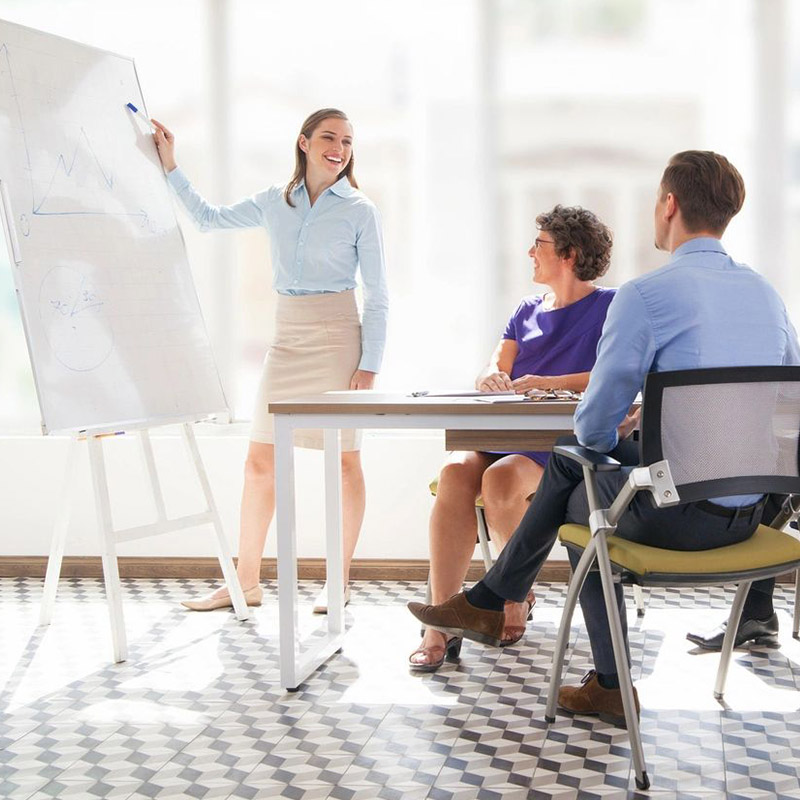 Years of Continual Change:
Personnel problems and organizational issues overwhelmed an agency after several years of drastic changes and funding cuts. Its director had The Consulting Team conduct a thorough assessment of the agency. We provided recommendations for personnel changes and spearheaded adoption of shared values and vision throughout the organization. We also created a Leadership Academy which we presented to all managers on change management, communications, team building, and performance development practices. The managers quickly applied their new skills to deal positively with upcoming changes.