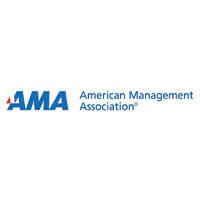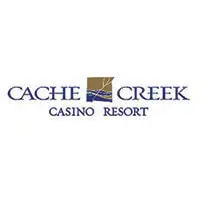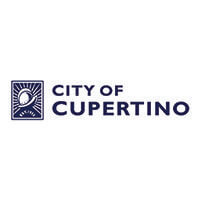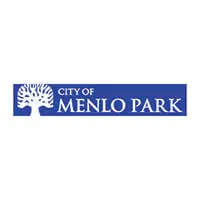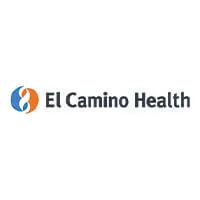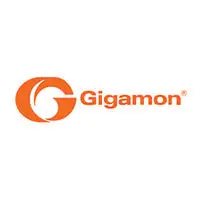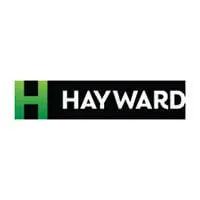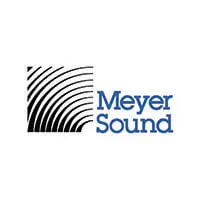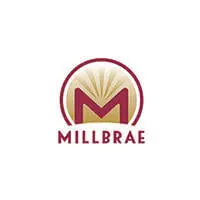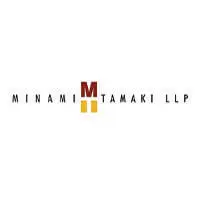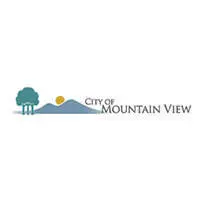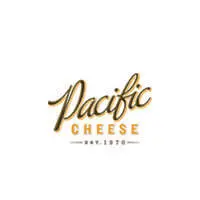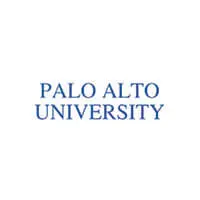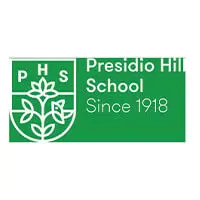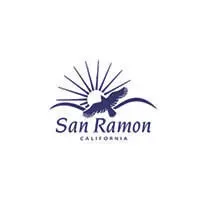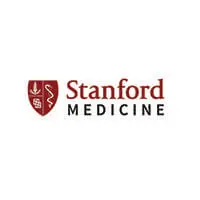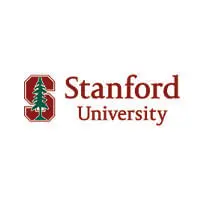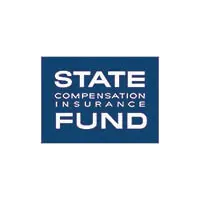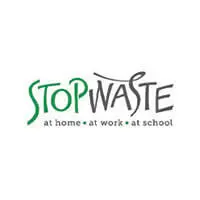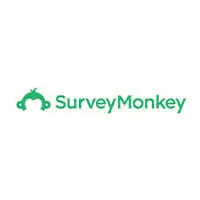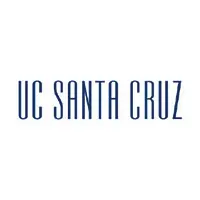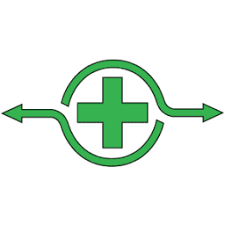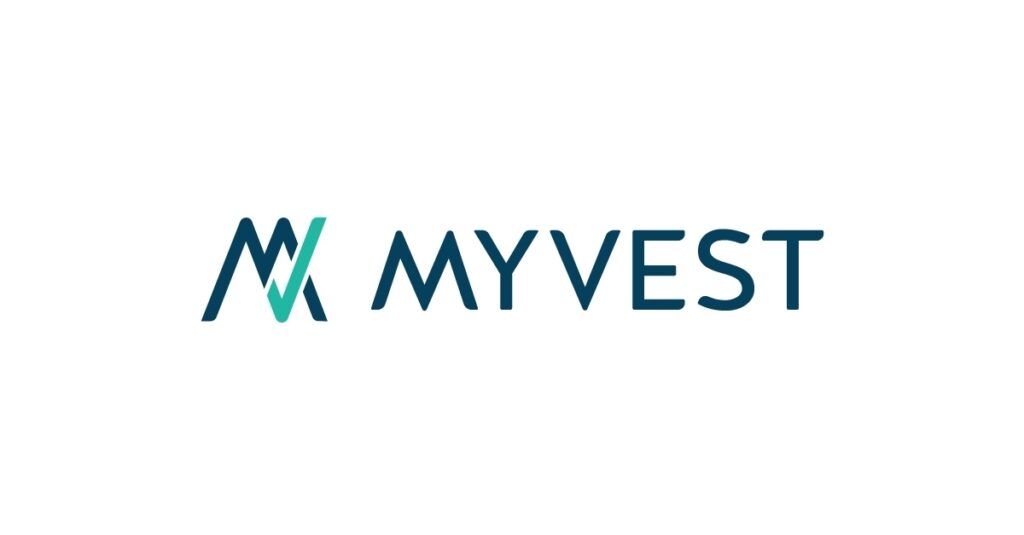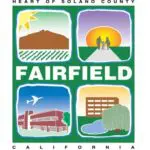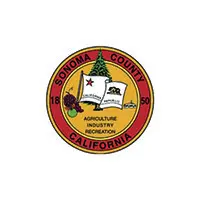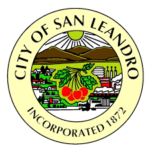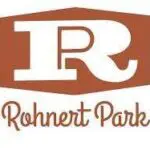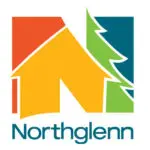 3M Company
ABD Services
American Management Association
Apple
Assia
Barulich Dugoni and Suttman Law Group
Bennet Jones LLP
Chandler Sand and Gravel
Deloitte
Fisher Investments
Gallagher Benefit Services
Genentech
Gigamon
Headspace
Hewlett Packard
Honeywell
Hopkins and Carley
Infinera
Institute of Certified Architects
Iterable
Kontiki, Inc.
Kountable
Laura Shea-Clark
Life Learning Academy
Loon
Management Partners
Metta Fund
Meyer Sound
Meyers Nave
Minami Tamaki LLC
Netflix
N.F. Stroth and Associates
NS Focus
Nvidia
Optima Healthcare Insurance Services
Oracle
Outreach.io
Pacific Cheese
PeopleSoft
Prysm
Safeco Insurance
Santa Clara County Bar Association
State Compensation Insurance Fund
Survey Monkey
Symantec
Synthetic Genomics
Tantus
T.Y Lin International
Zipline International, Inc
Zscaler
Municipalities
City of Albany
City of Benicia
City of Berkeley
City of Burlingame
City of Campbell
City of Concord
City of Corte Madera
City of Cupertino
Town of Danville
City of Daly City
City of East Palo Alto
City of Emeryville
City of Foster City
City of Fremont
City of Fresno
City of Gilroy
City of Half Moon Bay
City of Hayward
City of Los Altos
Town of Los Altos Hills
City of Martinez
City of Menlo Park
City of Millbrae
City of Milpitas
City of Modesto
City of Monterey Park
City of Morgan Hill
City of Mountain View
City of Newark
City of Oakland
City of Palo Alto
City of Pleasant Hill
City of Pleasanton
City of Redlands
City of Redwood City
City of Sacramento
City of San Bruno
City of San Jose
City of San Leandro
City of San Mateo
City of San Pablo
City of San Ramon
City of Saratoga
City of Santa Clara
City of Santa Cruz
City of South San Francisco
City of Sunnyvale
City of Tracy
City of Union City
City of Vacaville
City of Walnut Creek
Counties
Alameda
Contra Costa
Humboldt
Marin
Monterey
Orange
San Mateo
Santa Clara
Santa Cruz
Sonoma
Tulare
Yolo
Public Safety
Contra Costa County Sheriff
Daly City Police
East Palo Alto Police Department
Gilroy Police Department
Hayward Police Department
Livermore Police
Marin County Sheriff 
Modesto Police Department
Monterey Park Police Department
Mountain View Police Department
Newark Police
Orange County Fire Authority
Palo Alto Police Department
Piedmont Police Department
San Gabriel Police Department
Santa Cruz Police Department
Signal Hill Police Department
Stanford University Police Department
Tracy Police Department
Tulare County Dispatch
Turlock Police Department
Union City Police Department
Vacaville Fire Department
Yolo County District Attorney
Districts and Authorities
AC Transit
Alameda County Waste Management Authority (StopWaste)
Alameda Housing Authority
Bay Area Air Quality Management District
Bay Area Rapid Transit District
Castro Valley Sanitary District
Contra County Sanitary District
East Bay Municipal Utilities District
East Bay Regional Park District
Hayward Area Recreation and Park District
Midpeninsula Regional Open Space District
Santa Clara Valley Water District
Social Security Administration
Valley Transit Authority
Tribal Governments
Agua Caliente Band of Cahuilla Indians Tribal Council
Yocha Dehe Wintun Nation
Universities and Colleges
California State University Pomona
California State University San Bernardino
California State University San Jose
California State University System: Chancellor's Office
Mills College
Palo Alto University
Regional Training and Development Consort
San Francisco State University
Stanford University
University of California Berkeley
University of California Riverside
University of California San Francisco
University of California Santa Cruz
University of Chicago
Community College Districts
Chabot-Las Positas Community College District
Foothill-De Anza Community College District
San Mateo Community College District
West Valley-Mission College District
Schools
Blue Oak School
Pacific Autism Center for Education
Presidio Hills School (San Francisco)
The Berkeley School
The Oxbow School (Napa)
El Camino Hospital
El Camino Hospital Foundation
John Muir Health
Lucille Packard Children's Hospital at. Stanford
Palo Alto Medical Foundation (Sutter Health)
Ron Andrews Medical
Satellite Health Care
Stanford University Hospital
The Permanente Medical Group
Total Body Experts
University of California Medical Center
Alameda County Library Foundation
Avenidas
California Water Service
Cupertino Educational Endowment Foundation
Eric Swalwell
Guide Dogs of the Desert International
Junior League of Palo Alto/San Jose
Leadership Mountain View
Life Services Alternatives (LSA)
Los Altos Community Foundation
Marin Community Foundation
Markkula Center for Applied Ethics
Mountain View Leadership
Packard Foundation
Paradise Park Masonic Club
Peninsula Jewish Community Center
Rotary International
Second Harvest Food Bank
The Woman's Club of Palo Alto
United Way
Unity Palo Alto Community Church
Commission on Peace Officers Standards and Training

"We have used The Consulting Team to facilitate teambuilding, assess and coach leaders, and mediate workplace conflicts. Marilyn's warmth and ability to go into any situation and work with a variety of technical and non-technical people creates an immense resource for us. We love her enthusiasm and we love working with her."
Maureen McGraw
HR Director, Meyer Sound

"Dr. Marilyn Manning of The Consulting Team taught me that I didn't always have to be right. I learned to exercise more patience in listening to my staff. I received tools that helped me monitor my reactions, words, and body language. In other words, I increased my emotional intelligence. Dr. Manning not only helped me with my staff but has also helped me with my interactions with my customers."
Peter V. Ernster, Jr.
Senior Vice President, Pacific Cheese Company

"I began working with Dr. Manning at a critical time. I was a new leader with a lot of ideas, a sense of urgency, and not much else. Dr. Manning's ability to listen carefully, ask crucial questions, and combine the big picture with immediately applicable practices, made an immediate difference for me. Working with her helped me unlock more of my potential."
Mitch Bostian
Head of School, The Berkeley School

"Dr. Marilyn Manning, The Consulting Team, brings a skilled independent eye to your organization to thoughtfully access personality traits and leadership skills, both good and bad, and how to improve working relationships within your organization. She comes with tremendous passion for the subject matter and will challenge your thought process toward the greater good of the organization."
Bernie Escalante
Interim Chief of Police, Santa Cruz Police Department

"I think last week's session was one of the most beneficial we've had. 
It was a great environment for sergeants to openly convey their concerns/feedback. It was beneficial to hear it first hand, and I think the way you structured it was very productive and made them feel comfortable to open up to us.  I also took away a lot of positives to work on going forward."
Jon Bush
Interim Deputy Chief of Police, Administration Division, Santa Cruz Police Department